Julie D. Turner
Author, historian
Julie@juliedturner.info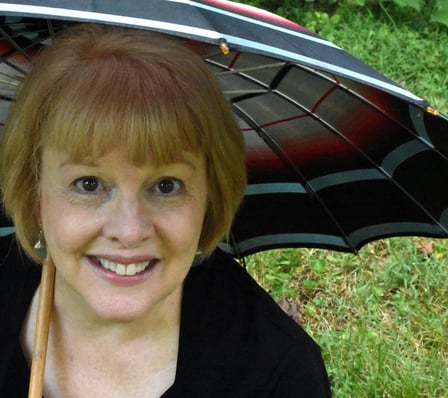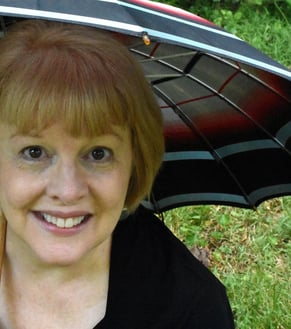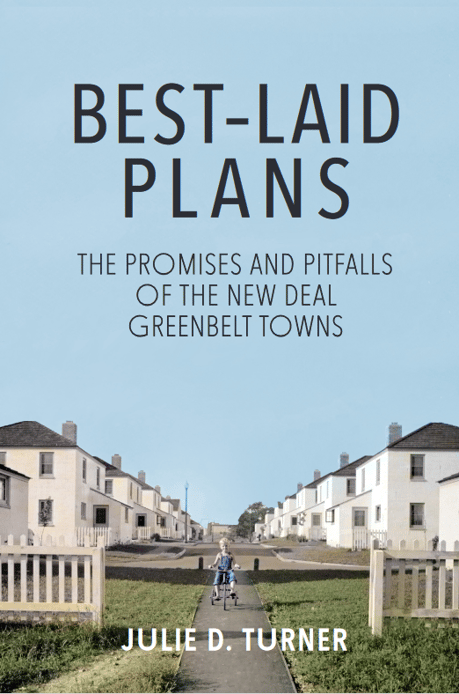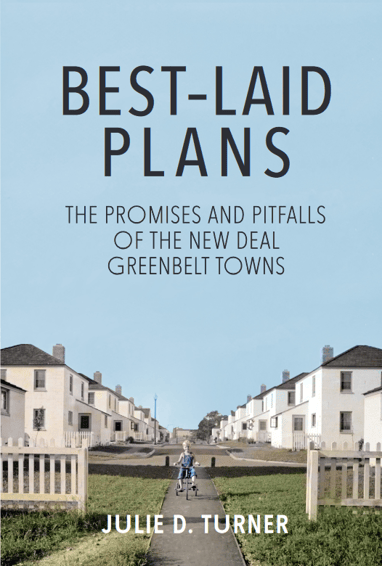 In 1935 the United States government embarked on a New Deal program to construct suburban towns for the working class. Under the direction of the Resettlement Administration, teams of architects, engineers, and city planners, along with thousands of workers, brought three such communities to life: Greenbelt, Maryland; Greendale, Wisconsin; and Greenhills, Ohio.
Best-Laid Plans examines the perceived need for this expansive, and expensive, program, tracing the route from conception to realization, a route that was far from smooth. Political opposition, shrinking budgets, and competing - even outright contradictory - goals plagued the program every step of the way.
The Greenbelt program represents a melding of ideals, optimism, and cold, hard political and economic realities. It was not possible for the project to meet the disparate goals of its administrators and planners. Still, despite these obstacles the three communities were brought to life, and the Greenbelt towns stand today as evidence that even during the crisis of the Great Depression resolute idealism could prevail in the face of despair.
Julie D. Turner holds a doctorate in US History from Miami University of Ohio and has taught for the University of Cincinnati, Xavier University, and Miami University of Ohio. Her research focuses on early twentieth-century US culture and society, along with the history of design, cities, and technology.
Greenbelt, Maryland Greendale, Wisconsin Greenhills, Ohio Great Depression New Deal
Copyright 2023 Julie D. Turner. All rights reserved.